WHY AUDIO123.NET
Convenience! Voice actors record from their own studio or visit yours

Communication is direct

The selection process is simplified

You save time

You deal directly with talent no middle man of agency fees
SIMPLIFY THE TALENT SEARCH
Voiceover is a global marketplace. If you find yourself confused by Internet searches and overwhelmed by the voiceover audition process, we offer a solution. We bring you access to talented voiceover pros. All of our VoiceOver talent is carefully screened for their professionalism and outstanding voice acting abilities!
Because all of our talents have their won studios you can be located anywhere, worldwide, and still hire our talented voiceover actors.
DIRECT ACCESS TO TALENT
Simply contact any member of our voiceover talent roster and let them know you found them here on audio123.net.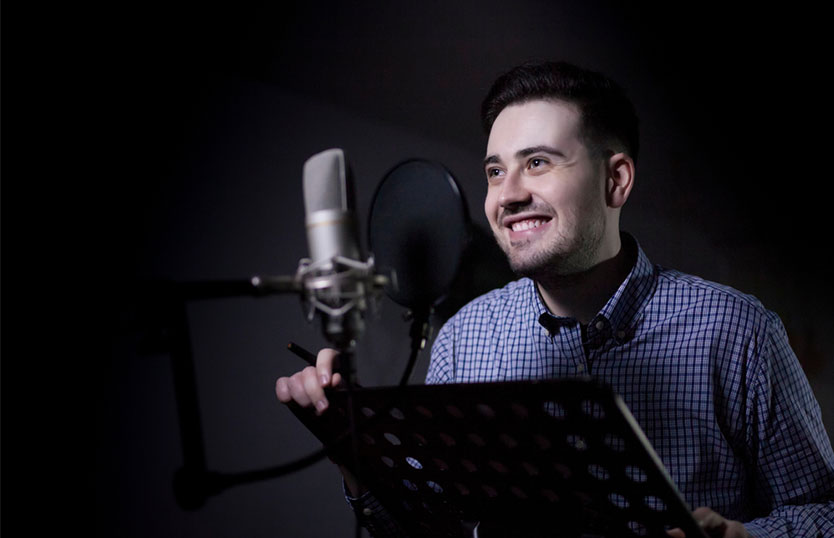 FIND THE RIGHT VOICE – RIGHT AWAY- RIGHT HERE
We give you direct access to hiring talent. We are not an agency and add It is essential to have the right voice behind your message—today more than ever before. If your words don't stand out above the countless other advertisements crowding the airwaves and the Internet, your message can be lost. Check out our roster of exciting, professional male and female voices
who can bring your script to life!
VOICES FOR EVERY APPLICATION
We live in the age of audio branding, where your business can have a recognizable voice. So don't stop at new voices for your radio and TV commercials; hire outstanding voiceover talent for your multimedia presentations, telephone/on hold messages, DVD training and web videos. Find personable announcers, narrators of all kinds including education, business and healthcare, audiobooks, animation, gaming, film, and new media. Excellent voiceover is necessary and effective, so deliver your message with the help of audio123.net.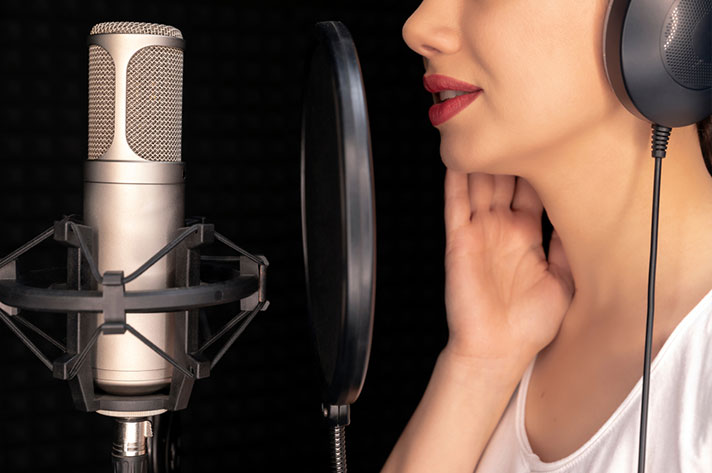 GET STARTED!
You will find an email link or personal website link on each talent's demo page. It's that simple. Most voiceover talents can quickly record a portion of your script as a free demo, and email it to you as an mp3 file. You'll be playing it on your own computer before you know it! Business negotiations are conducted directly between the client (that's YOU) and the talent you have selected.
OUR FEATURED TALENT INCLUDE:
NEED MORE THAN A VOICE?
WE DO FULL AUDIO PRODUCTION TOO!
Voice casting, voice directing, music and sfx—we can
fully mix and produce your commercial or audio project.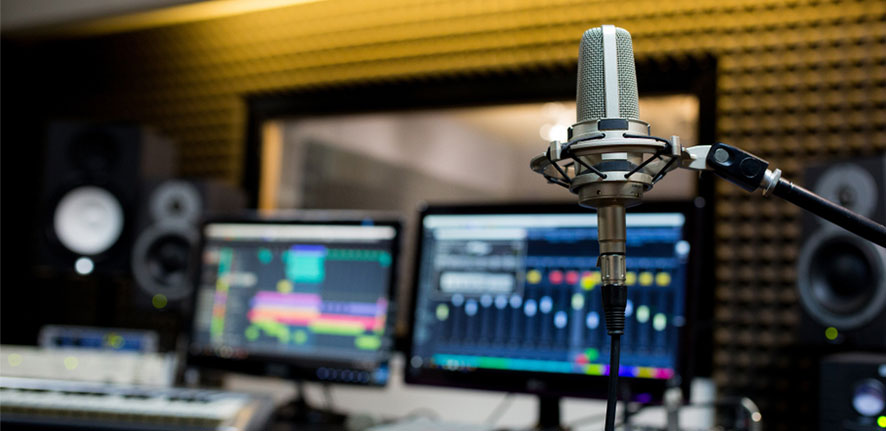 © 2019-2020 Audio123.net. All rights reserved.